Yoga exercises are typically challenging for the unskilled. Being new in a yoga class is similar to getting into a whole new dimension— however, here's a guideline of how to manage yoga class like an expert yogi and the blunders that numerous beginners make that you ought to clearly stay away from.
Having Your Sneakers On
There's a stern 'no shoes' rule in every yoga class. In a yoga class you'll almost get your whole body on and off the mat all through the class sometimes, hence you wouldn't want to take all the dirt's in the street to the studio. But if you are bothered about the safety of your much loved shoes put them inside your gym bag.
Leaving Your Phone switch on
Image you are deep in your savasana and your phone starts ringing out – which is the ultimate yoga fail. The shuffle of embarrassment and sense of guilt you'll feel is rather painful. Spare yourself the pain and turn off your phone off or don't take it to class completely.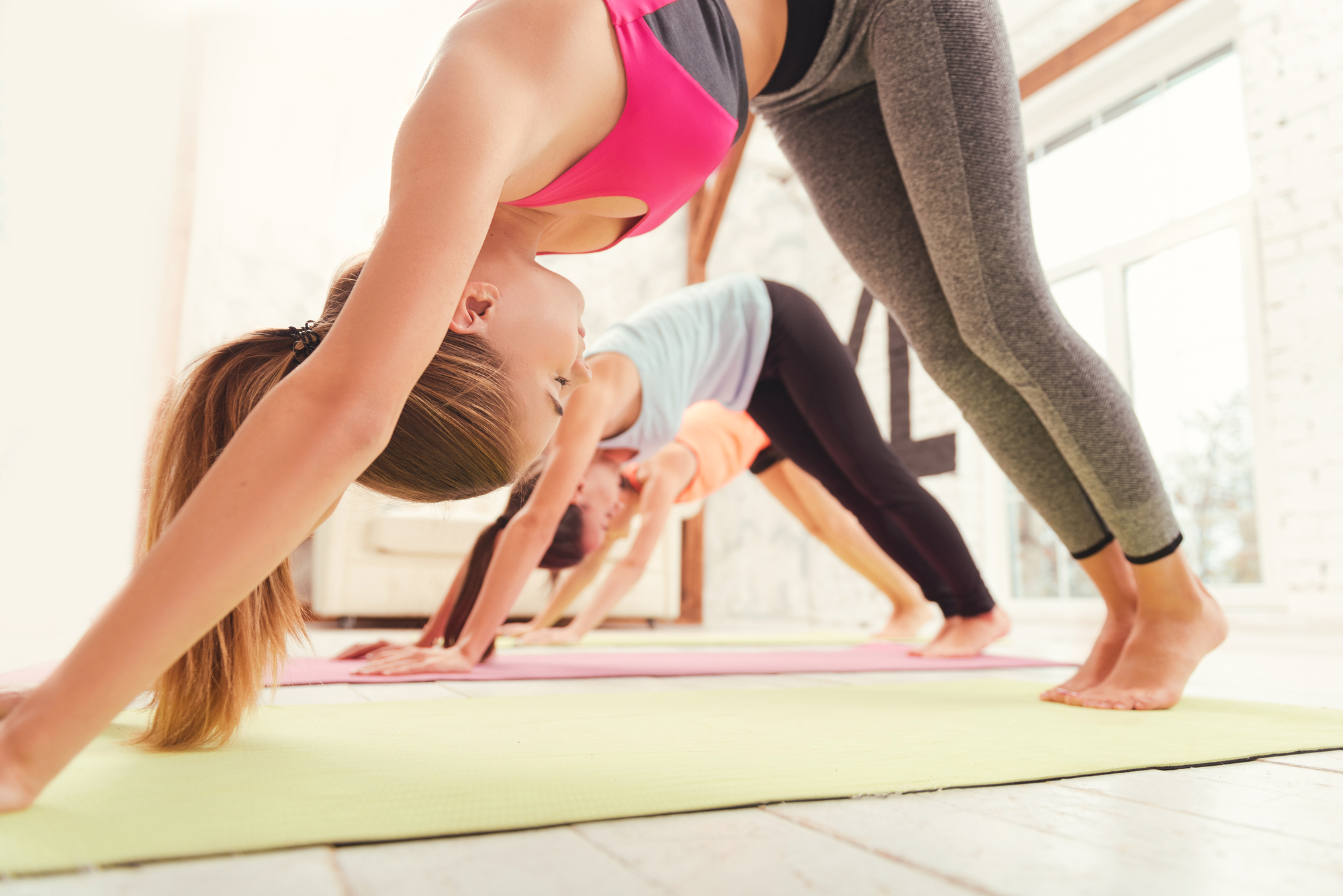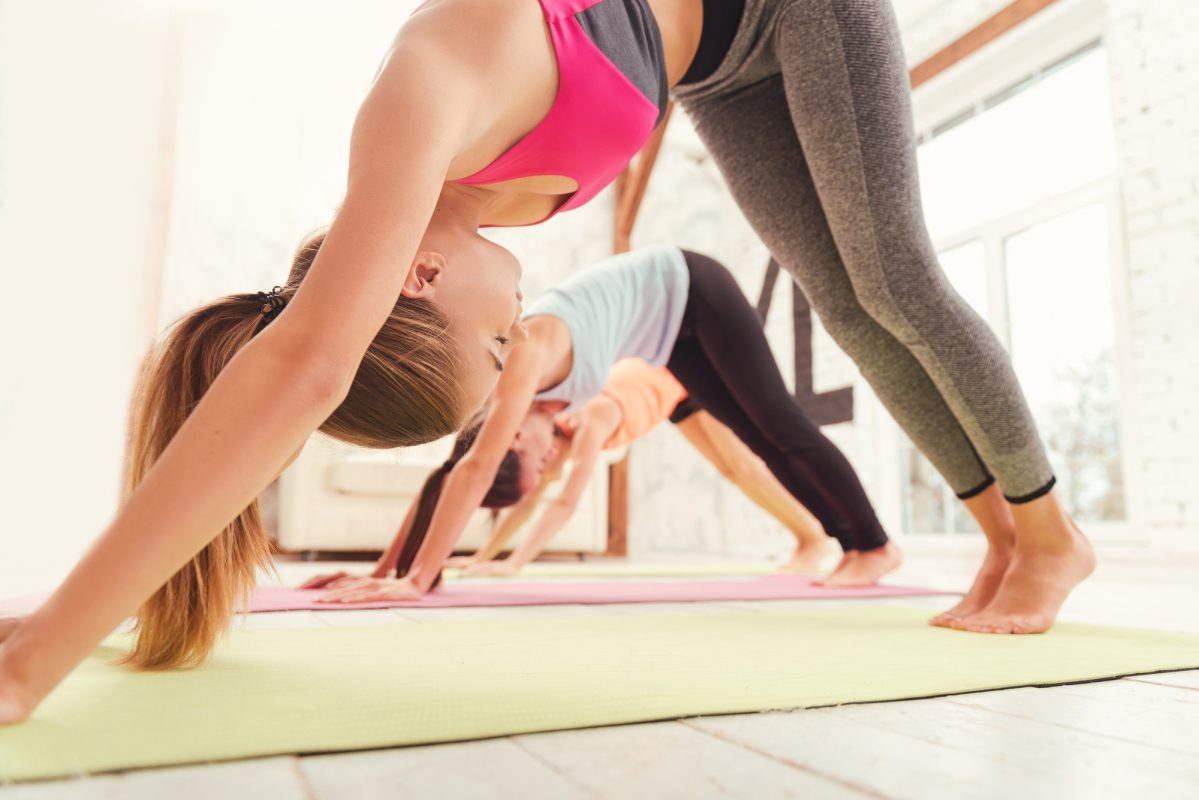 Allowing It to All Hang Out
A typical yoga class is filled with many twists and turns and baggy clothes or loosely fitting clothes stand a greater chance of falling or gapping—becoming an invitation for anyone to look up your shorts or down your shirt whenever you are in downward pose. Some yoga pants can be a bit translucent whenever you bend over—check before you invest in new pants.
Comparing Yourself to Others
In a yoga class you'll only be a beginner once, hence delight in the practice. It's possible to enter a yoga class overwhelmed with the capabilities of other people surrounding you. comparing yourself to others will only get you into trouble as that usually results in jealousy—and could make you take on poses that you're not prepared for. It is possible to learn a whole lot by watching other peoples' skills. Have faith that if you apply yourself and turn up on a regular basis your practice will become successful.
Being an Attention seeker
Another no-no yoga fail is bringing your own personal drama to class. It's vital that you pay attention to your breath and connection. As much as possible stay away from the 'notice me' show, those dramatic sighs and breathing that could be heard distance away. Your breathing ought to only be loud enough for you to hear on your mat. Keep in mind that yoga is an individual practice and due to the fact you're having an awful day and want to sigh it out doesn't mean the rest of the room should share in your bad experience.
Losing Track of Your Individual Space
A lot of yoga classes usually pack their students in a very limited space meaning you could be very close to other students. Hence, you have to be spatial conscious as you flow through your poses. There are chances you'll hit someone or get hit yourself but to reduce those chances keep your moves within the region of your mat.
Packing Up Early
Savasana is the last pose of a yoga practice, and it entails lying down on your back for around a few minutes to assimilate the practice and relax the mind. This is a significant part of the practice accompanied by a meditation or concluding words to keep you in the perfect mindset all through the day. Not allowing yourself to complete this final pose, or cutting it short – will lead to the ultimate yoga fail in that you have not sealed your practice allowing you to physically and mentally move forward after class.