As part of their mission to support yoga for recovery in the Los Angeles community, Baja Stretch is sponsoring She Recovers Yoga & Connection Workshop in Los Angeles, this Sunday Oct 22nd from 10:30 am to 3:30 pm. Hosted at the Skyline Penthouse in downtown L.A., She Recovers, an organization devoted to helping women recover from substance abuse disorder & other life challenges, will feature a day of yoga for recovery with a day of Hatha yoga practice to bring women together for an afternoon of self-care & connection. Baja Stretch will participate with yoga gear, including yoga mats, blocks, and straps. This gear will be donated to the event to support those women in need, to have an opportunity to help their recovery through their own yoga practice. The afternoon will also include a conversation with New York Times Best Selling Author Anna David, and Executive Director of The Center for Open Recovery – Fay Zenoff.
About She Recovers
Dawn Nickel (PhD) and Taryn Strong (RYT) are co-creators of the popular online and in-real-life yoga community She Recovers. Founded in 2011, She Recovers is now the largest female cyber-recovery community in North America. In addition to holding an inspiring and healing online space for over 260,000 people (90% female) on Facebook, She Recovers has established a successful international yoga and recovery retreat, workshop and event program, as well as a recovery coach certification program.
Visit sherecovers.co/workshop for more information on how you can attend this and future yoga for addiction events, as well as make donations.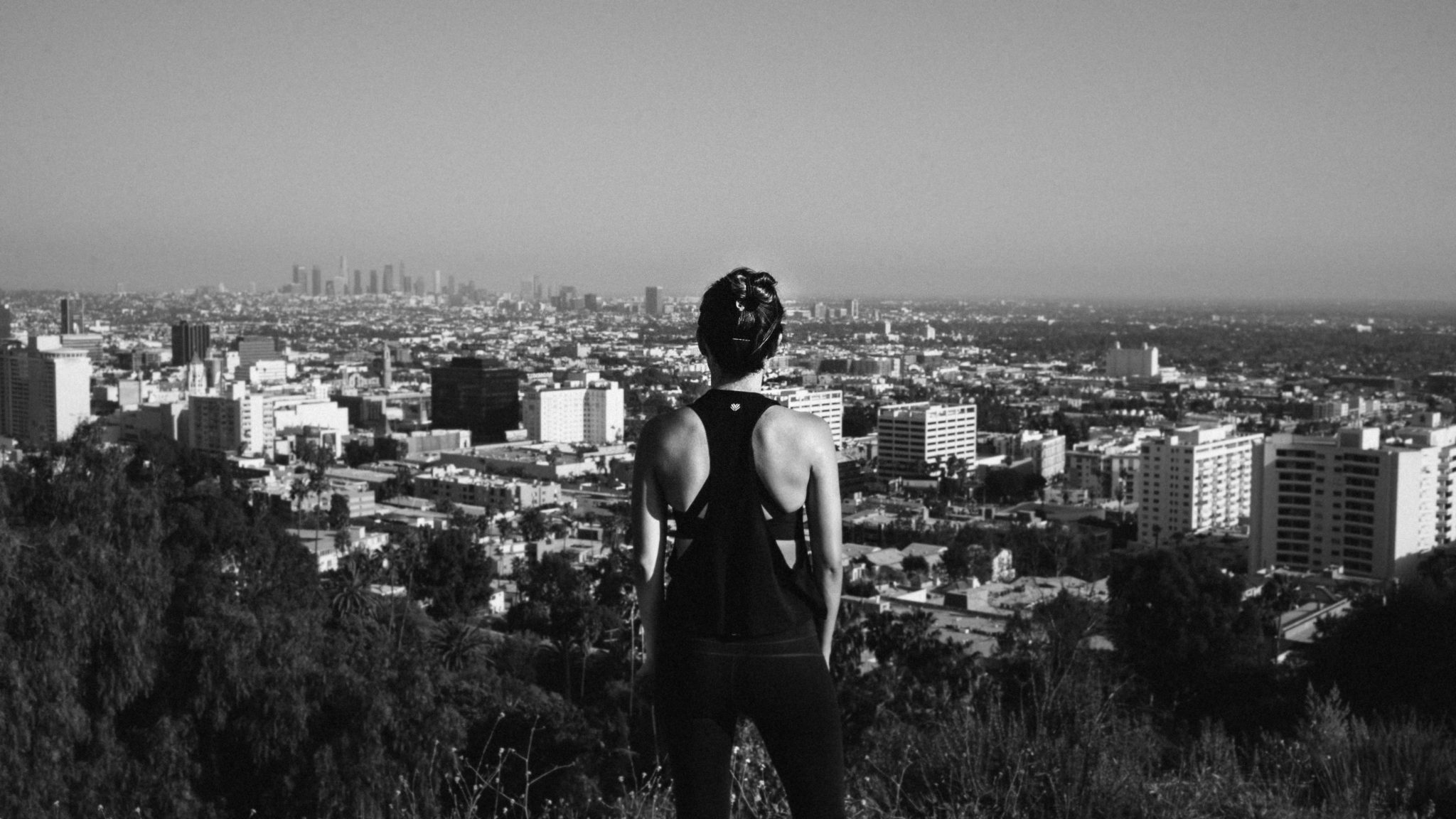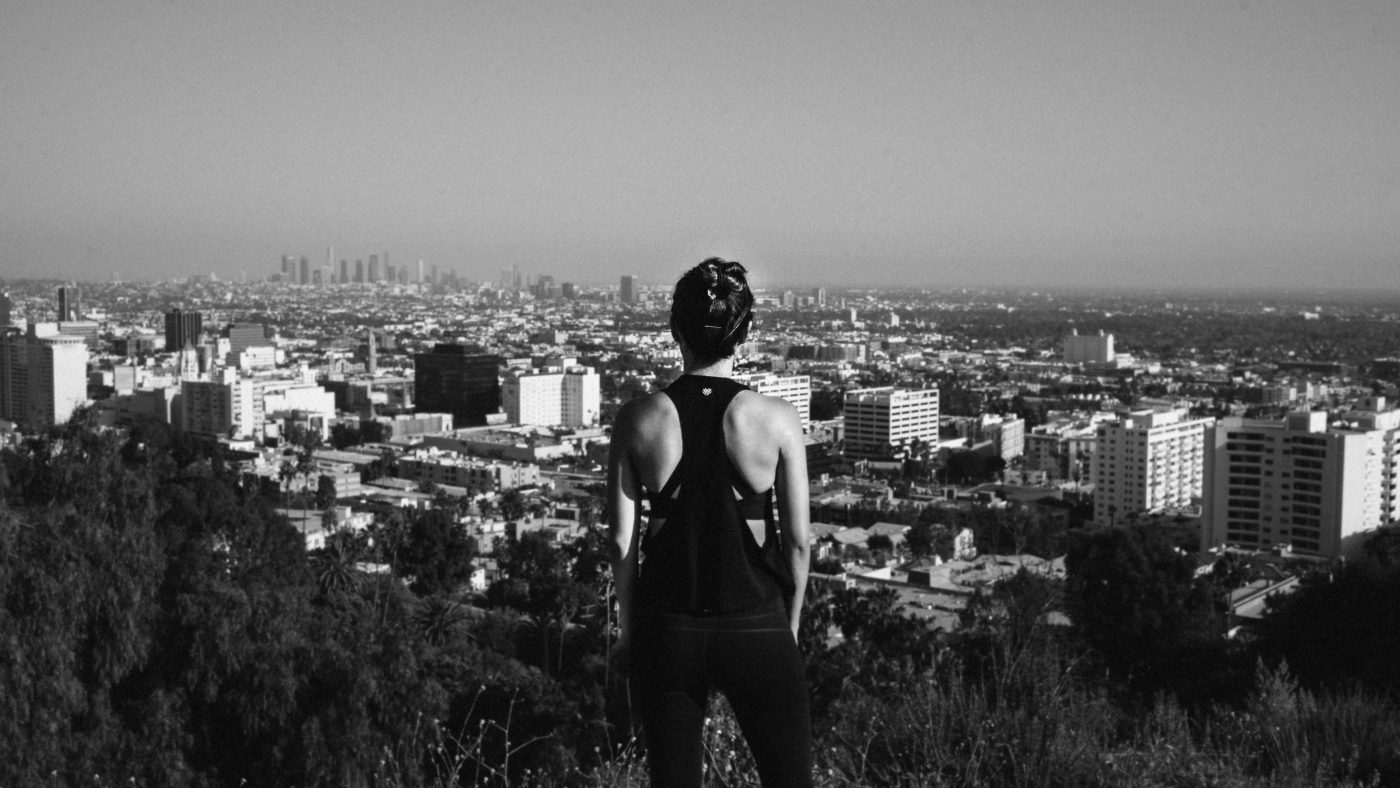 About Baja Stretch
Baja Stretch is devoted to creating a message that supports a positive image of women, men & children dealing with yoga for addiction. Through partnering with organizations which mesh with their mission – they hope to align with these causes to encourage the prosperity of individuals and their communities. Through living a yogic life, the hope is to transform lives through the sense of wellbeing and health benefits which yoga provides.