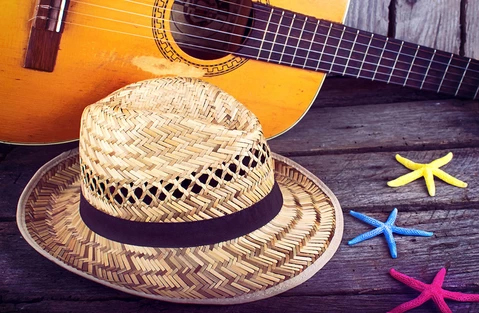 Where It Began
Baja Stretch began as an idea dreamed on the south Baja coast village of San Jose Del Cabo. Inspired by the brilliant turquoise waters, white sand beaches, and old world Mexican atmosphere, it's easy to see why south Baja has become a favorite destination for yoga enthusiasts and anyone looking to be young and free.
Our Promise
We promise to create lifestyle wear that is beautiful, comfortable, and clothing you can live in. We are fair trade whenever possible. We are devoted to keeping our brand affordable and wearable, clothing to wear for a lifetime.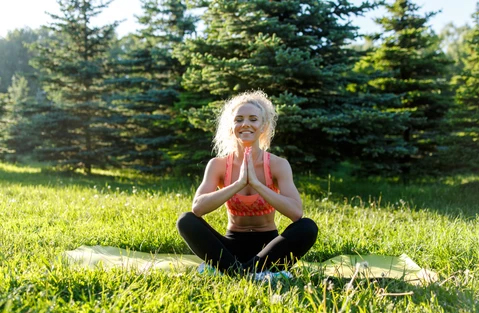 We Grow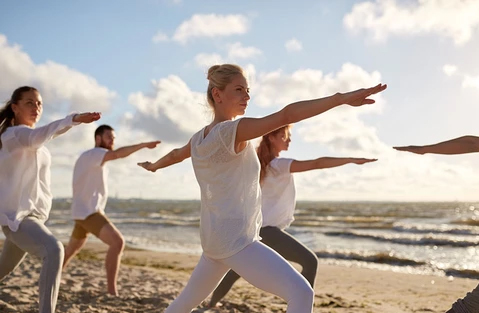 Baja Stretch has evolved into an organization devoted to the health and well being of people and the environment. We are devoted to creating a lifestyle brand the supports a positive image of women, men & children, through partnering with organization which we feel are worthy causes which mesh with our mission. Through living a yogic life, we hope our brand can become a part of a movement to promote happiness, positive self image be realizing the sense of freedom through health and wellness that yoga provides.
We are devoted to giving back to our community, sponsoring causes which we feel benefit the well being of people and their communities. We invite you to become apart of our journey towards a happiness and wholeness!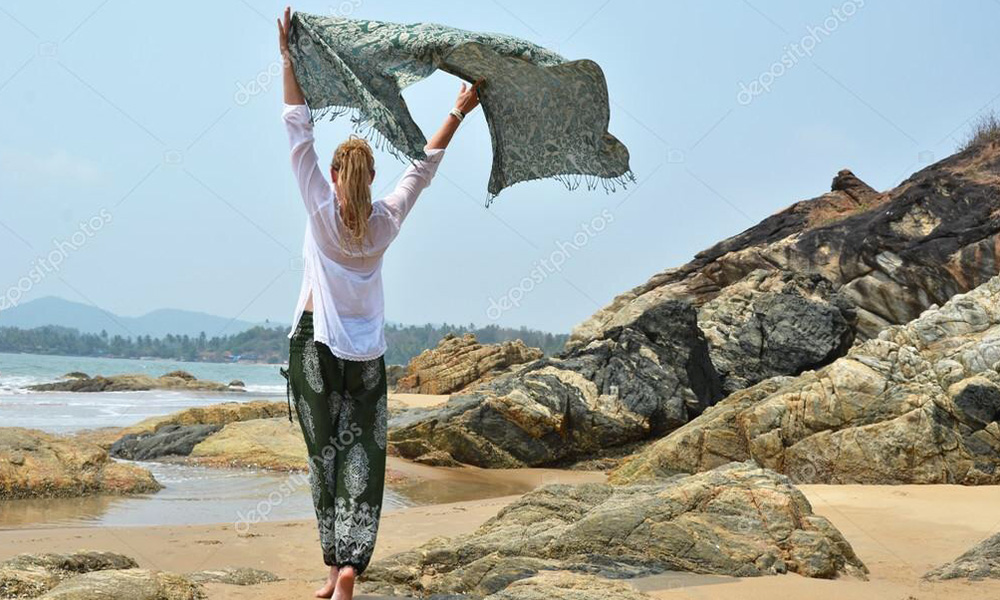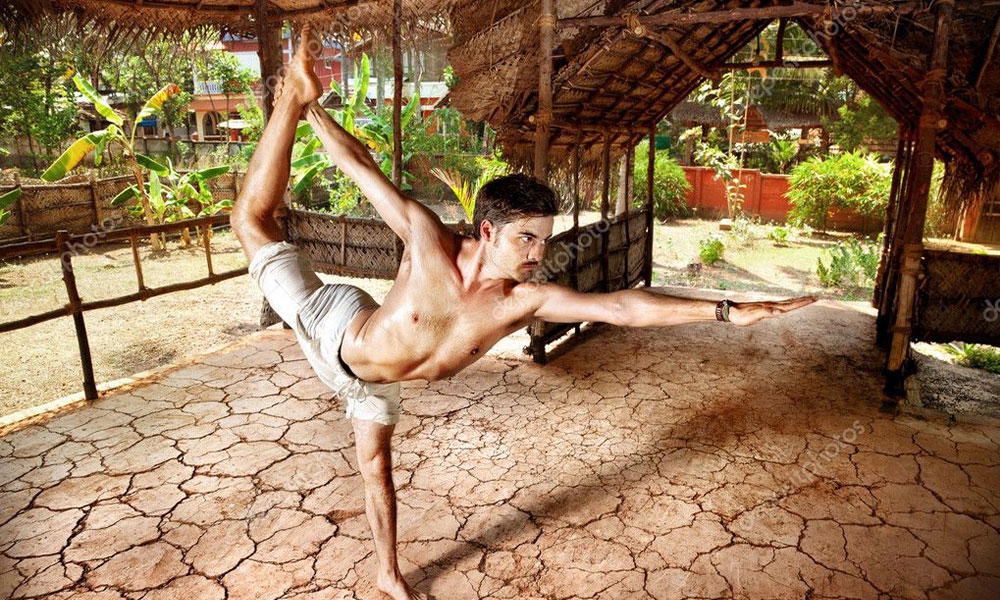 Dirk Bradford
Media Relations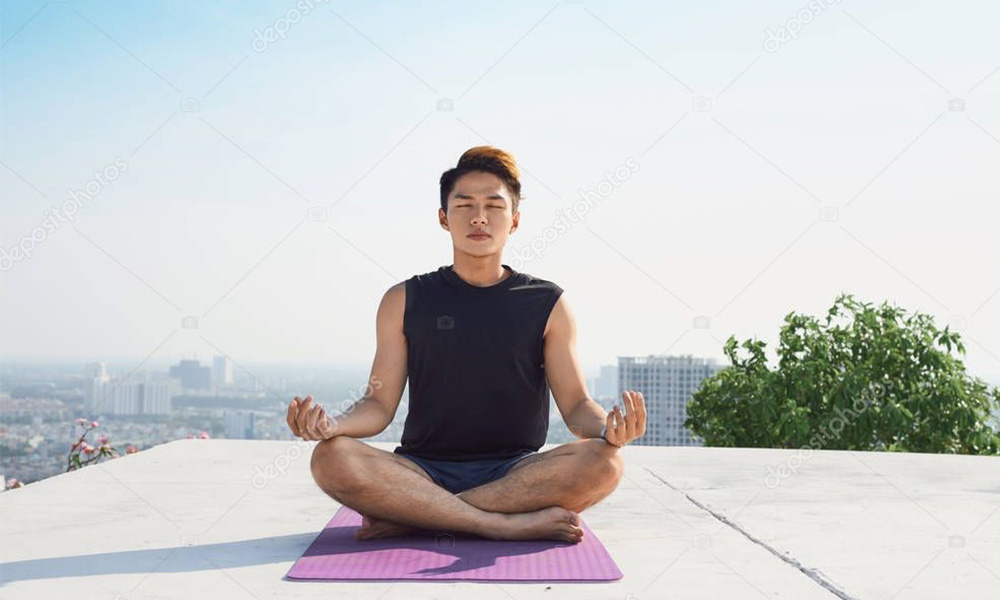 Robin Dala
Customer Support