Baja Stretch is pleased announces its sponsorship of the 1st Annual Yoga-A-Thon! Founder Tanya Schroeder, in collaboration with Yoga with Shawna and Strong Tree Yoga, will host a continuous class of yoga for 3.5 hours – all while raising money for yoga scholarships!
It's like a marathon – as it involves a continuous class of non-stop yoga. The event will be combine 3 different teachers and styles – so participants may experiencing yoga in a unique way.
This yoga event will give back by raising money for the Teacher Training Scholarship Fund. A percentage of every ticket sold at the event will go towards this fund, in addition to each scholarship applicant being matched up to $250 by the event!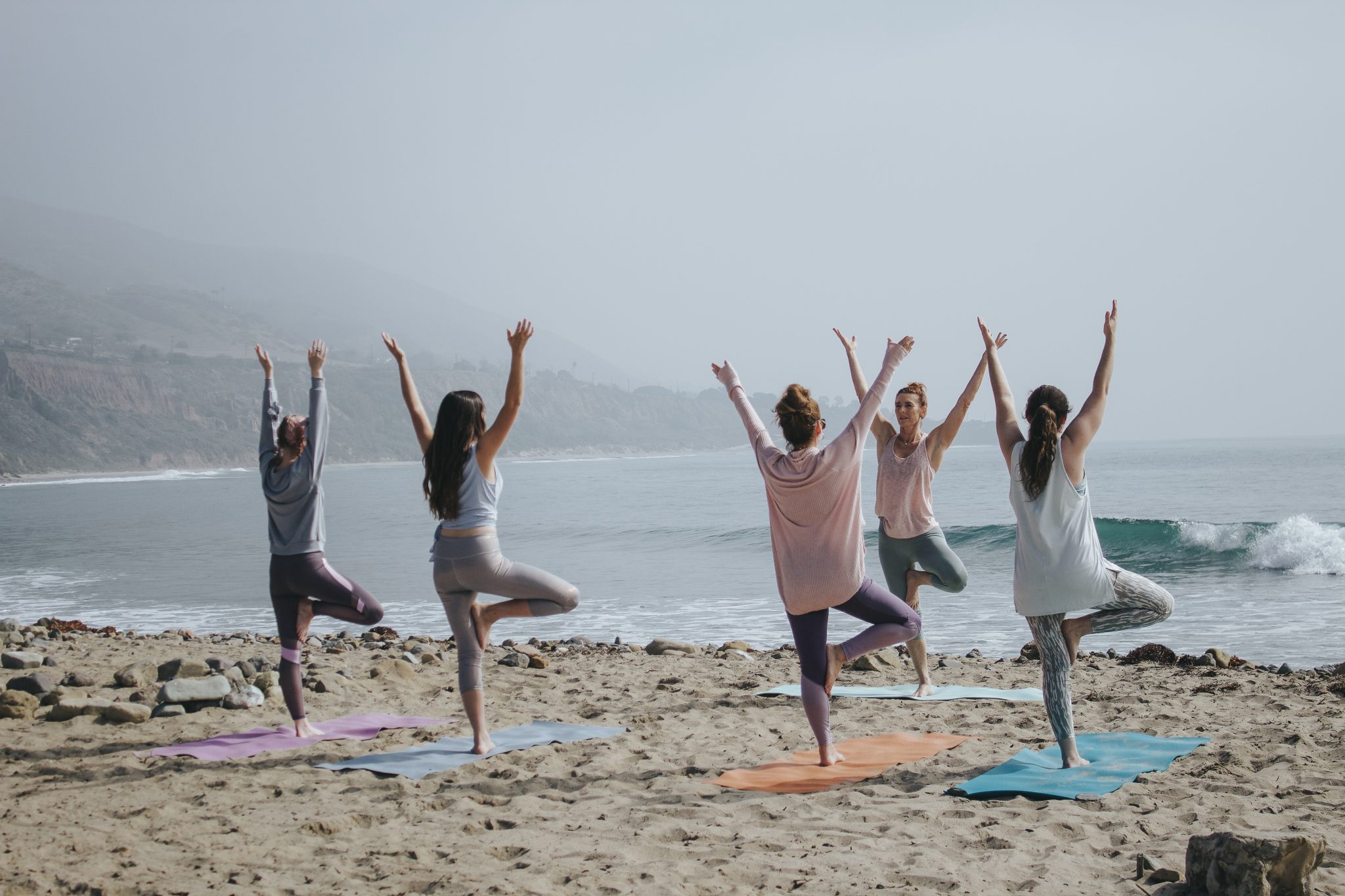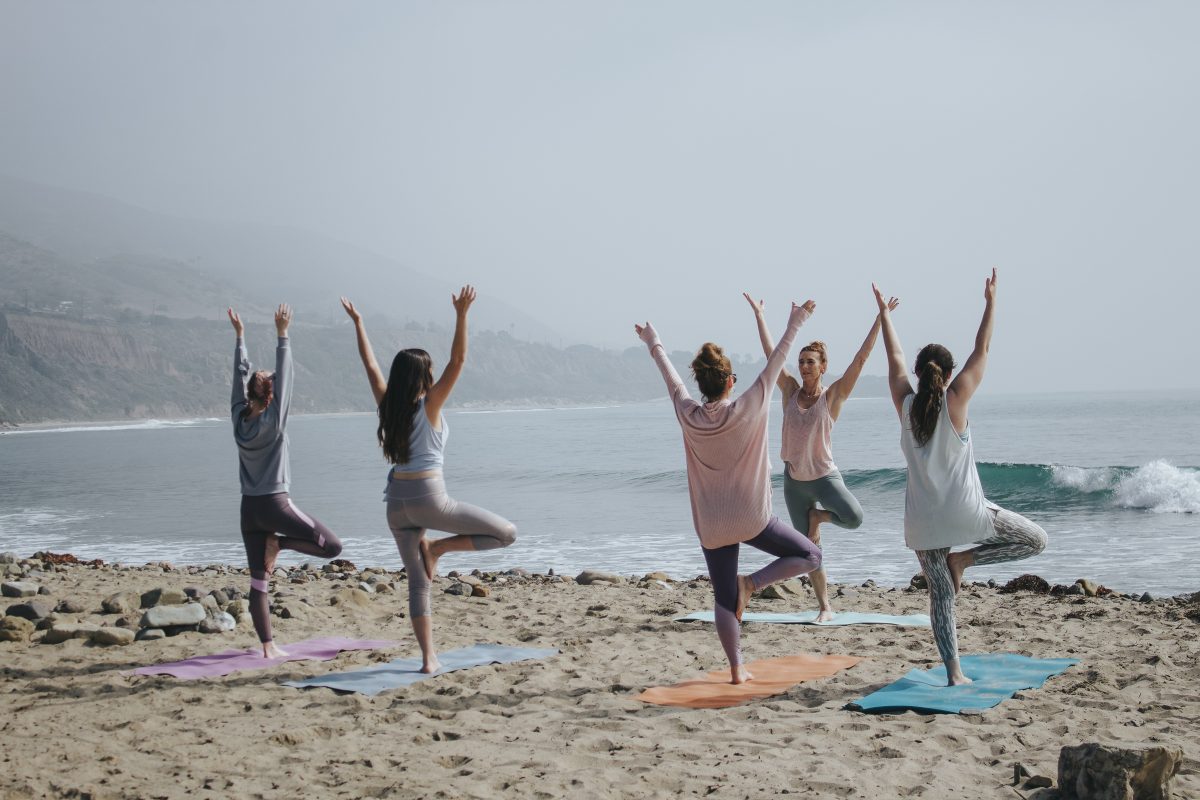 Yogis may apply for the scholarship by enrolling with The Yoga-A-Thon, and fulfilling the enrollment requirements. Anyone can donate to the scholarship fund, whether attending the event or not.
A mat/block & fitness band will be donated by Baja Stretch as a part of a gift giveaway during the event. Committed to giving back to the community – as well as sponsoring causes which benefit those seeking to improve their life through yoga, Baja Stretch works with various organizations to improve local communities and the people living in them.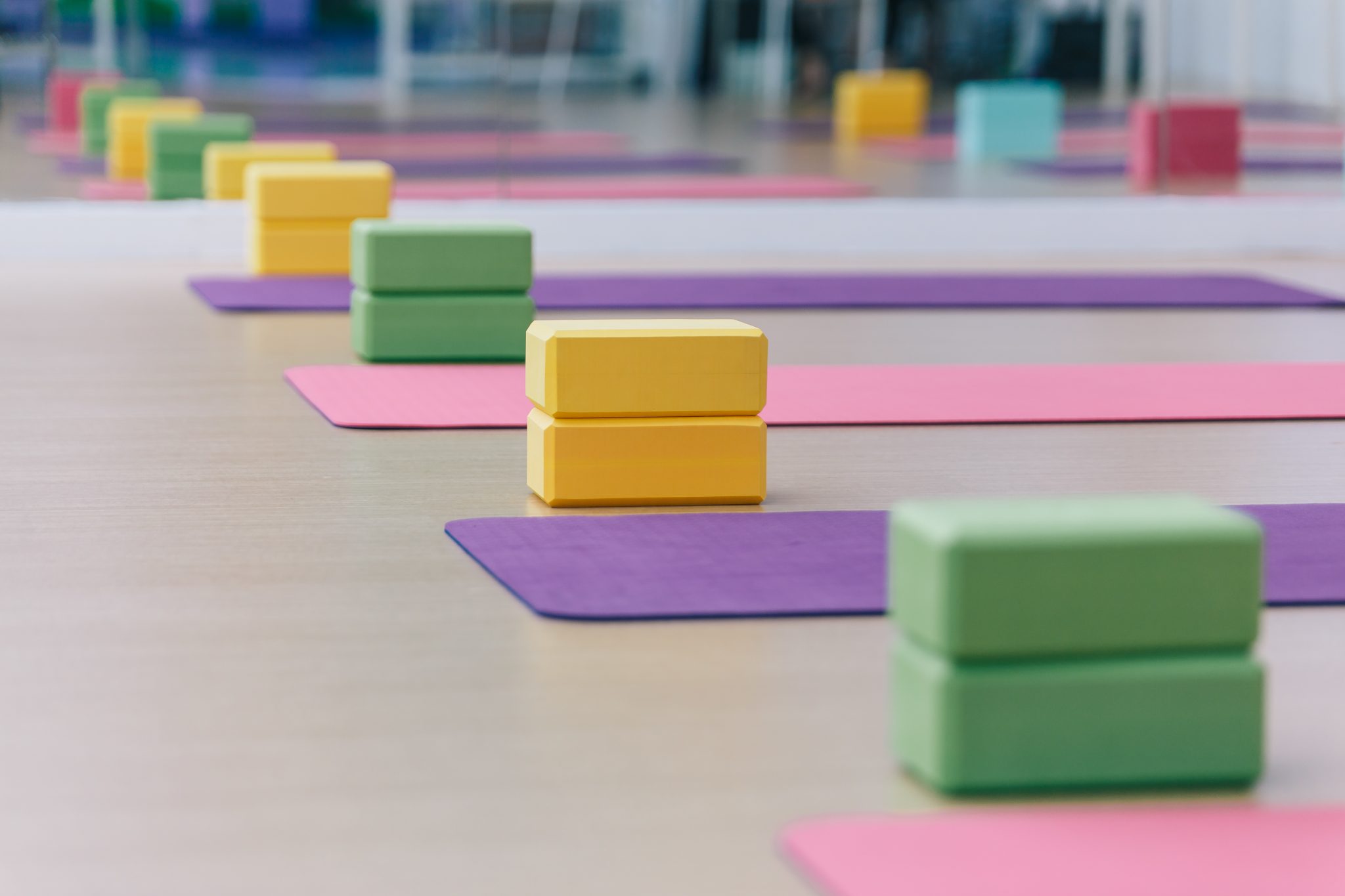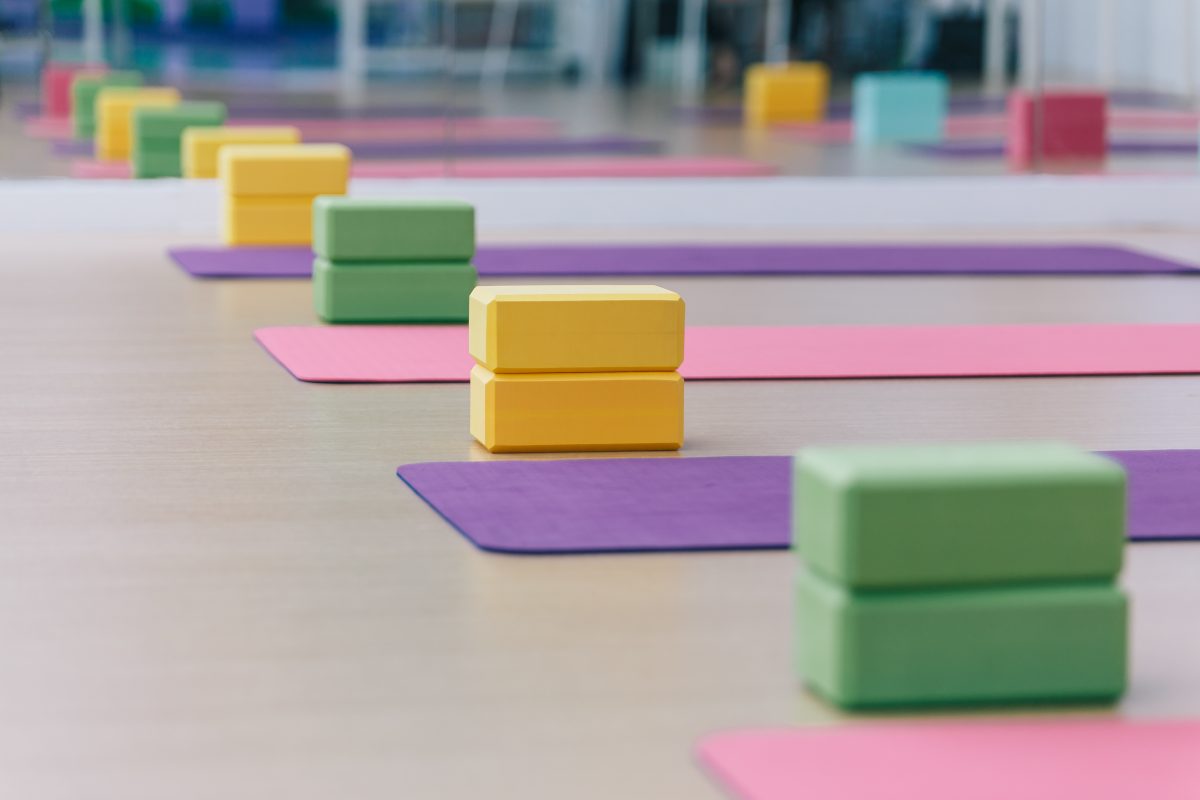 Baja Stretch was founded by yoga enthusiasts, on a strip of beach along the southern Baja coast village of San Jose del Cabo. Inspired by its cobalt waters and white sand beaches, the simple natural influences of the coastline and its people has evolved into an impassioned fitness based lifestyle brand.
We invite you to join us for this won't want to miss event. Our hope is to inspire your path to better health, while making a positive impact on our community – all to benefit a worthwhile cause!
Where: The Point, 1010 Santa Clara Place, San Diego, CA 92109.
When: Saturday, September 16, 2017
Non-stop Session: 8:00 AM – 12:00 PM PDT, $45
Event Details: https://www.eventbrite.com/e/yoga-a-thon-tickets-35541063277