If you are completely new to yoga, you might have a number of queries about the practice, such as the clothes to put on, items to take to class as well as the best way to get prepared. Understanding what's required and what precisely works in advance can help you have an awesome experience doing yoga. Here are some great yoga tips to help you get started.
What to Put on
Yoga is mostly performed barefoot even though you might occasionally see some people with sock or some type of shoes due to some physical injury or health-related problems.
There are varieties of yoga pants but you are not required to immediately purchase a new one before your class, almost any exercise pants will be alright. After a couple of classes, if you feel the pants is becoming somehow uncomfortable or falling down whenever you stretch up, that's when you need to get a new one. At all times avoid exercising in pants that do not stretch out, such as jeans.
Fitted t-shirts works perfectly, a bigger or loose shirt is not really good because it just might slip down whenever you bend over. And note that you are going to be carrying out a number of leaning over. Sleeveless shirts are also great as they make free of movement possible. You can put on any bra of your choice for your yoga session.
What to Bring
When starting your yoga class, you don't need to bring a mat if you don't have any. Most yoga places have good quality mats for rent for a modest fess but with time you'll have to invest in your own mat especially if you practice at home.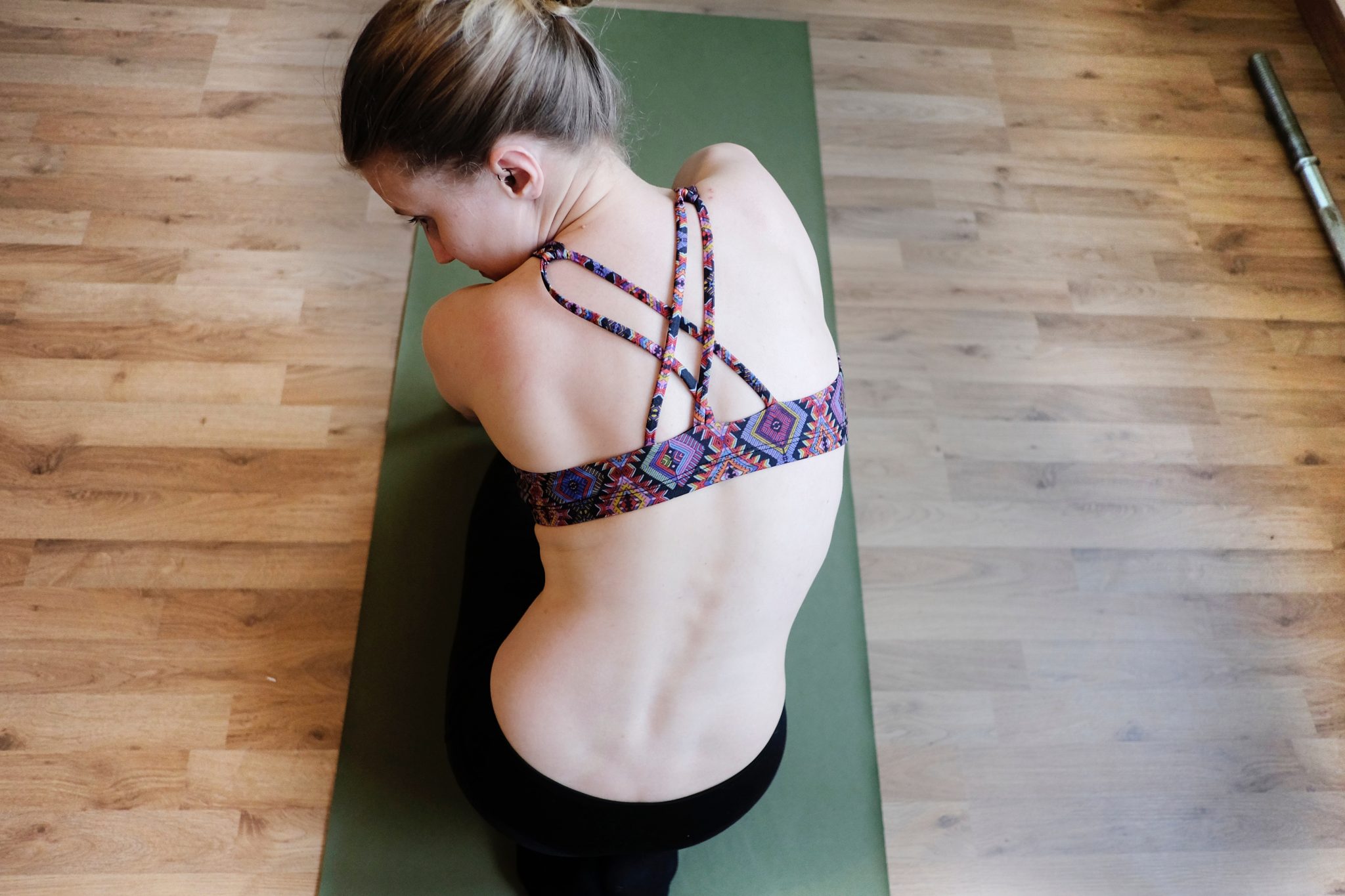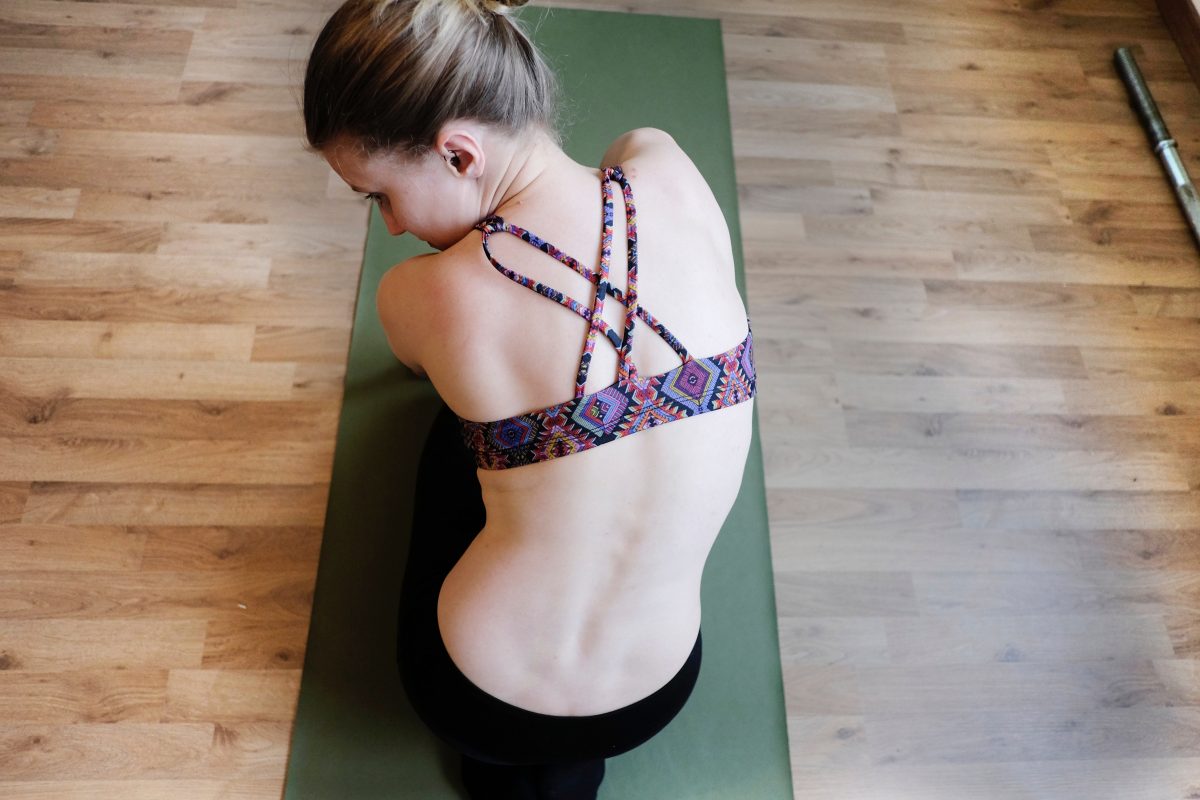 If you want to practice hot yoga, one of the best tips we can recommend is to bring a drinking water bottle with you to the studio. With the other forms of yoga, you could possibly hold out until after class to drink water.
A clean towel is essential if you are a person who sweats a lot or you are attempting hot yoga.
Props: generally speaking there is no need to have all the props in the beginning. Studios can offer blankets, blocks and straps. Usually your instructor will advise you on which props you'll likely need in class.
The best way to Prepare
Food: It is advisable not to eat heavy food prior to a yoga session as you might begin to feel sick if your tummy is too full. Hence, it is best to take light snacks a couple of hours before the start of class.
Practice Tips
Alignment: ensure you observe the instructor's alignment closely. Proper alignment is extremely vital to get the most out of each pose's and reduce the possibility of injury.
When you are initially trying to learn the poses, it's fine to look around the room to observe what others are doing but focus on the instructor for your basic instruction.
One of the most important tips we can give you is to always be positive and optimistic: Never feel horrible whenever your instructor corrects your posture. Practical instruction is the most effective approach to learn great forms. Do not condemn your effort when you see what other people are doing on their mats. People are at different levels of practice. Have confidence in yourself and understand that your practice is a personal task. No one else is inside your system, so stop being critical or condemning yourself when you see what other people are doing, with consistent practice you'll also get better.
Make Inquiries: one of the most significant yoga tips is to consistently make inquiries whenever you don't understand anything. If it's with regards to yoga culture or etiquette, some older students are usually delighted to share their knowledge and experience.