San Diego, California -Baja inspired yoga fitness brand Baja Stretch is pleased to announce its participation in this year's Annual Festival of Yoga San Diego. Organized by Pilgrimage of the Heart Yoga, this year's festival will be one of San Diego's largest yoga festivals in celebration of the United Nations International Day of Yoga!
The event will feature two vibrant community yoga classes, live music, vendor booths and a variety of breakout sessions to inspire and empower yogis of all ages, levels and walks of life…and all for FREE! There will be also be a fashion show and live music by Sister Speak (sisterspeakmusic.com).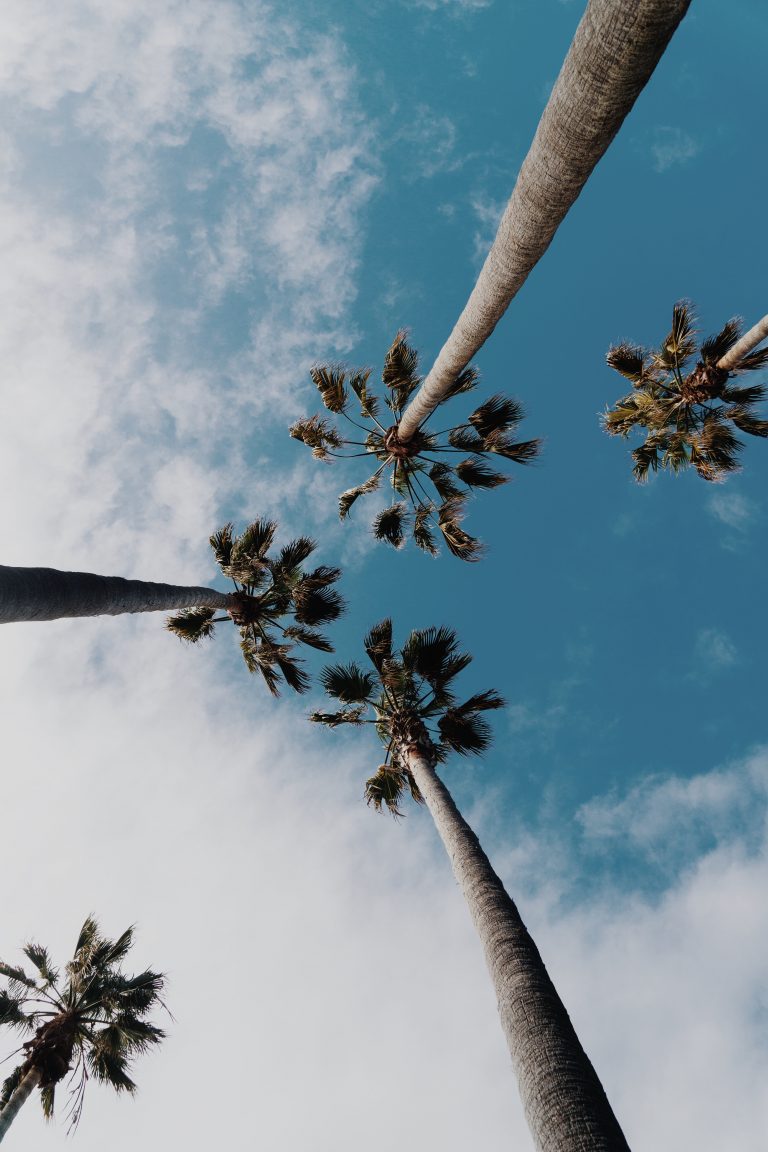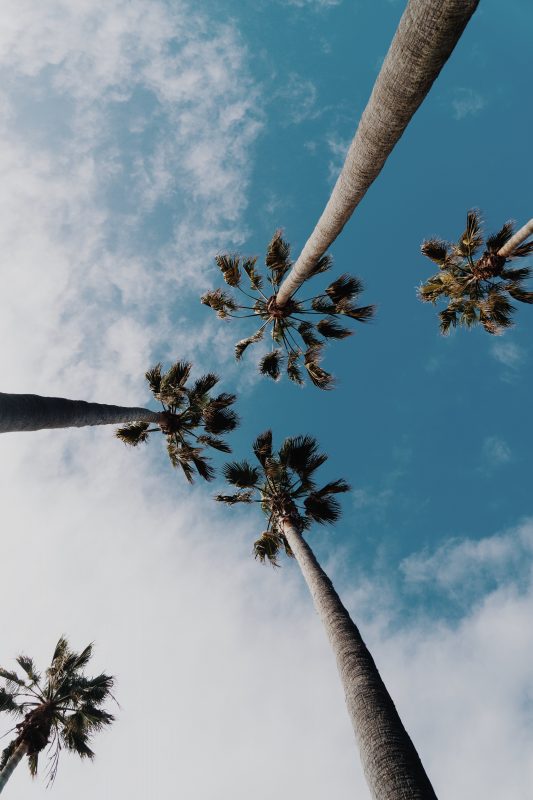 This year Pilgrimage Yoga has chosen to partner with non-profit OG Yoga to broaden the Festival of Yoga mission – and make yoga accessible to all – at-risk youth, seniors and adults who cannot come to a yoga studio or attend a FREE Yoga Festival.
We ask you to make a tax-deductible donation of any amount to OG Yoga to serve San Diegans living with trauma.
To donate go to: https://ogyoga.networkforgood.com/projects/44672-festival-of-yoga-donations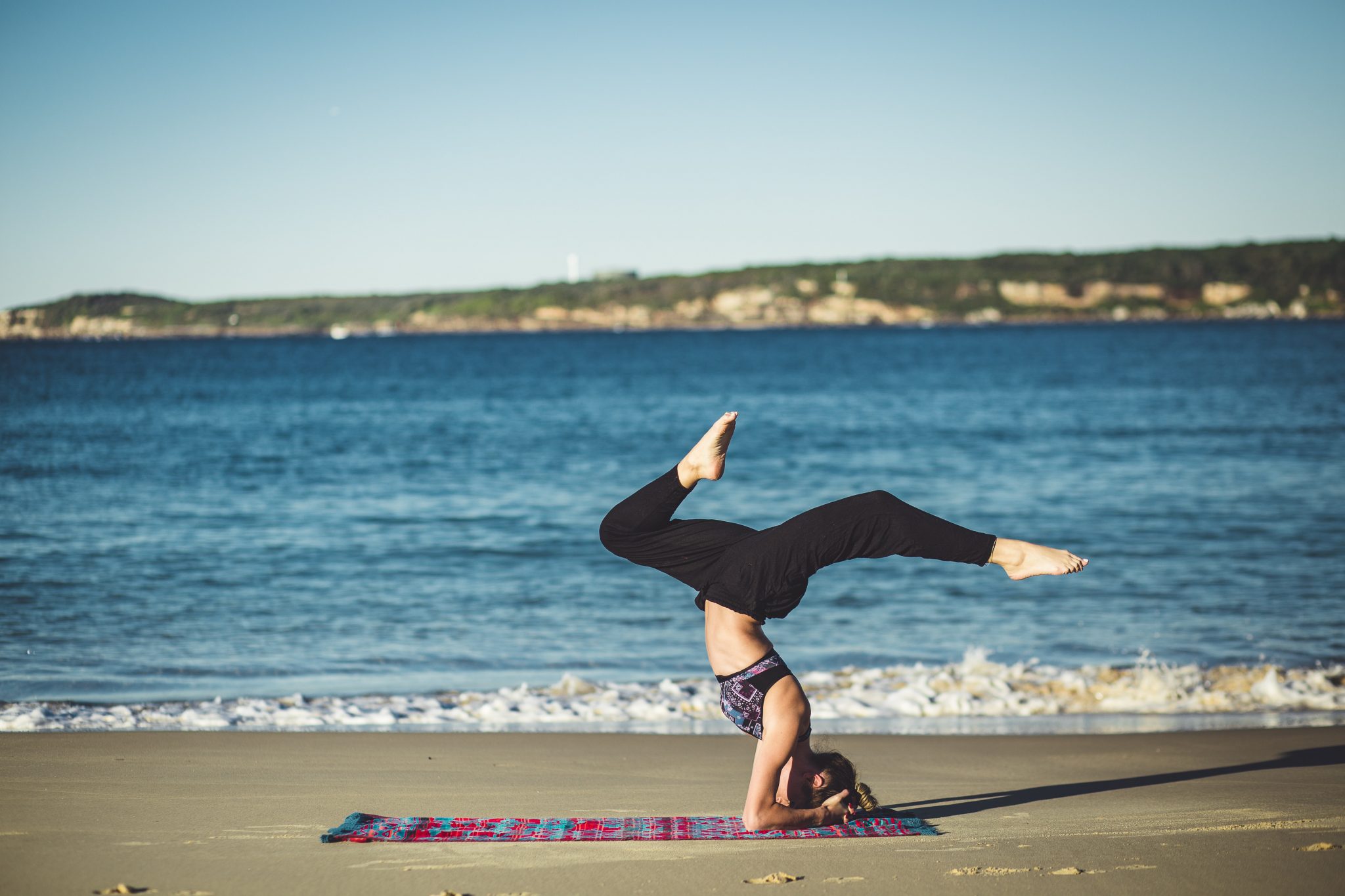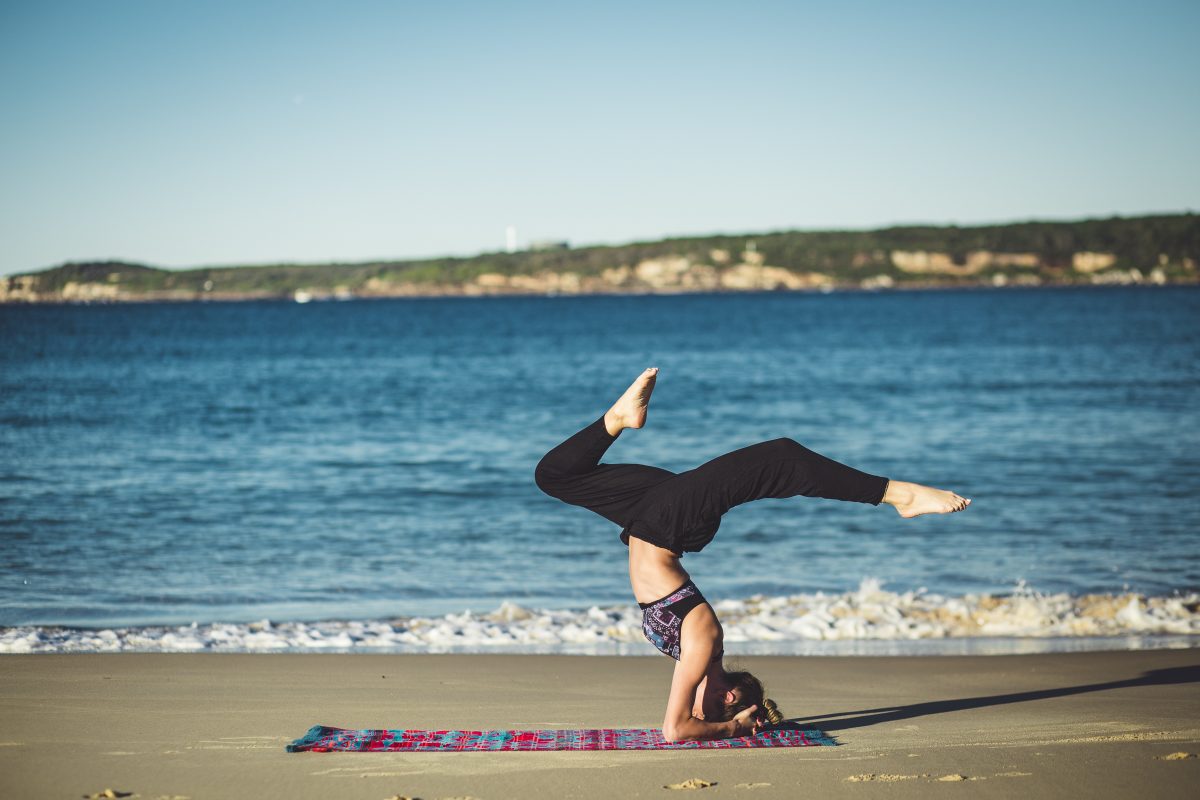 You can find us at the vendor marketplace with yoga mats & other goodies available for attending yogis! Our brand is committed to giving back to the community – as well as sponsoring causes which benefit those seeking to improve their life through yoga.Baja Stretch is a brand envisioned by a group of yoga enthusiasts in the southern Baja coast village of San Jose del Cabo. Inspired by its cobalt waters and white sand beaches, we have evolved into an impassioned fitness based lifestyle brand We invite you to join us for this amazing event. Our hope is to inspire your path to better health, while making a positive impact on our community – all to benefit a worthwhile cause!Event Date: June 24th 2018Event Time: 8:00 am to 3:00 pmTickets: FREEFor More Information: (619) 727-4930Event Location: Waterfront Park, San Diego, CaliforniaVisit Us: bajastretch.com